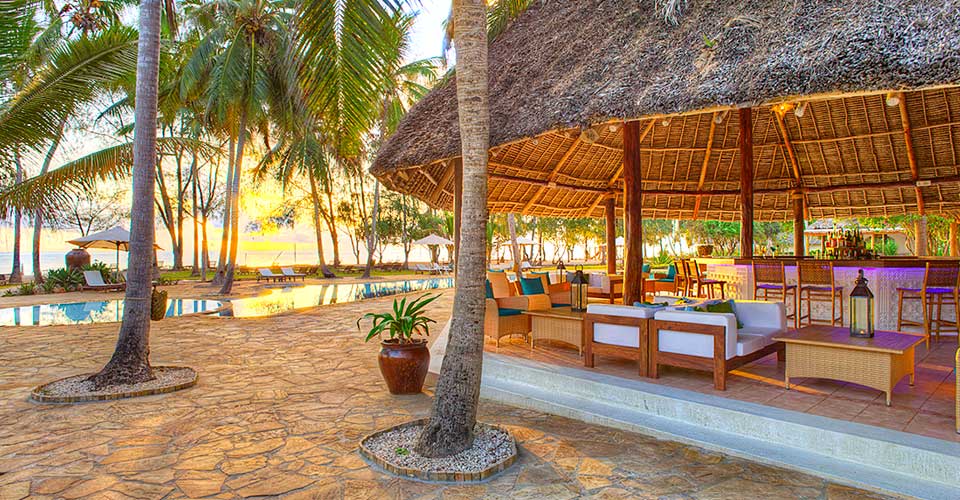 Screenshot2021-03-12at124109
Zanzibar, a destination located in the Indian Ocean south of Tanzania with white sandy beaches and clear blue water. Also not forgetting its reach Swahili culture and also ancient like structures. This makes it a good destination to unwind and relax.
| | | |
| --- | --- | --- |
| HOTEL NAME | STAR | PRICE PER PERSON |
| Golden Tulip Resort | 3 | KES 86,900 |
| Azoa Resort & Spa | 4 | KES 90,500 |
Day 1
NAIROBI TO ZANZIBAR
Arrive in Zanzibar where you will met and transported to your hotel and you will take to relax
and use the hotel facilities .
Day 2
STONE TOWN
Stown Town and its buildings are full of history and stories of the ancient times when Sultans,
Arabs, Europeans and Zanzibaris wrote the history of this beautiful island. You will visit the
Anglican Cathedral and the Slave markets, the Palace of the Sultans, Tip Tip's House, the Old
Arabic Fort, Forodhani Park and of course the famous Zanzibar Doors while walking in the petite
streets. We will show you Henna Art and bring you to the fruit and vegetable market.
 Day 3
SPICE TOUR
During your tour on our community supported Spice Farm ZITO you will get an interesting inside
in the wealth of Zanzibar's spices. From Cinnamon Tree with 3 different flavors to lemongrass,
cloves or nutmeg tree, our island deserves its name as spice island. You have also the
opportunity to learn the Swahili way of cooking, fruit tasting with home grown seasonal fruits
and buy spices fresh from the farm.
 Day 4
PRISON ISLAND
Prison Island is so called because of its first usage as a prison, which was built in 1893. But
in fact, it was later used as a quarantine hospital and is nowadays the home to the giant
tortoises which were banned from the city of Stone Town. Enjoy a 30 minute boat ride with a view
of the Stone Town Skyline, after arriving on Prison Island your guide will teach you the history
and introduce you to the giant tortoises.
 Day 5
ZANZIBAR TO NAIROBI
Final Day in Zanzibar and you will picked by one of our representatives and will be taken to the
airport and back to Nairobi
INCLUDES
4 Nights Accommodation
Two-way Economy Ticket
Airport Transfers to & from Hotel in a Private Car
Meals as per hotel of choice
Stone Town Tour
Spice Island Tour
Prison Island Tour